---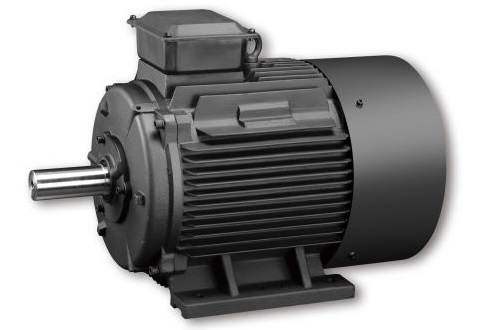 Features
Servomotor (SPM, IPM).
Sensorless motor (Sensorless IPM).
Permanent magnet type synchronous motor.
Application
- Pump, Compressor, Blower.
- Power transmission device.
- Metal machine tool (Mold injector, Press).
- Agricultural machine instrument.
- Transporting machine.
- Industrial robot.
Features
Structurally strong enough to endure heavily loaded conditions.
A line-up of various models available between the range of 12 and 96 volts.

Small-size and light in weight but being able to provide a high output.

A completely enclosed type in structure is also available.

Easy to install.
Application
-Used as a drive motor, lift-driving motor or servo unit for industrial vehicles, such as battery-driven forklift trucks.
-Hydraulic pumps
Features
Economical motors to help promote the use of driving force by electricity in a wider range of application.
Using magnet Nikko developed high-efficient motors in compact and light-weight form.

Direct drive techniques have reduced manufacturing cost and realized economical motors.

Having a resilient mechanism against vibration and friction this motor can cope with various working conditions and you can expect a long life.

A line-up of various models available to meet a wide range of market needs.
Application
These magnet motors can be used anywhere in your vehicle you would like to control by motors.
-Operational control (EPS motor of battery forklift trucks)
-Driving control (of small transportation vehicles)
-Hydraulic equipment (such as power unit motors for truck cab tilts)
-Braking control