---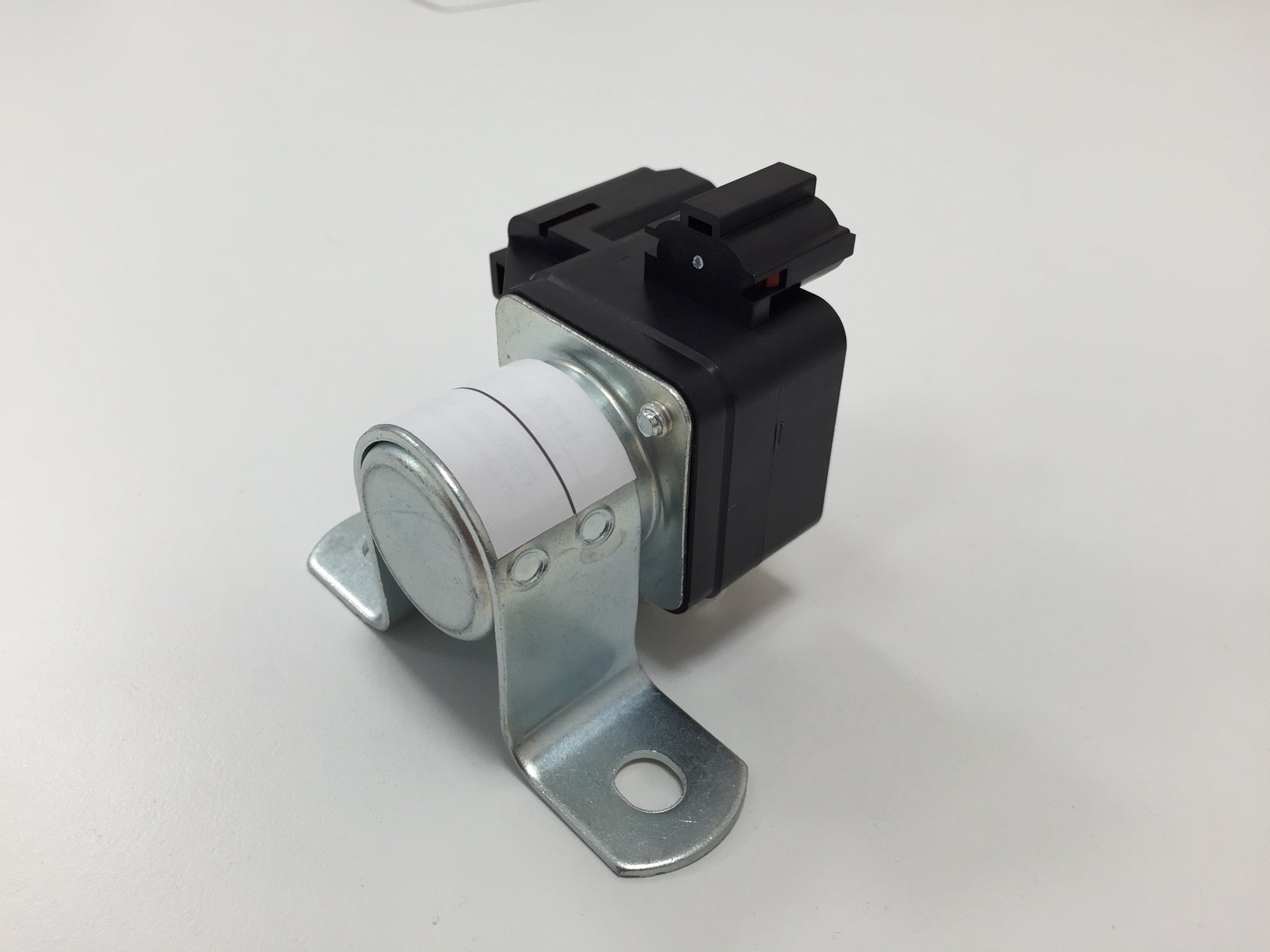 Features
Specifications such as dust proof,water proof,vibaration resistance and so on are available to meet various purposes.
Prolonged life of contact points enabled high durability.
Mountings to meet requirements from clients can be offered.
Application
・Starting Motor ・Hydraulic pump motor ・Small electric vehicle
・Industrial Machinery
(Battery forklift・Automatic guided vehicles and so on.)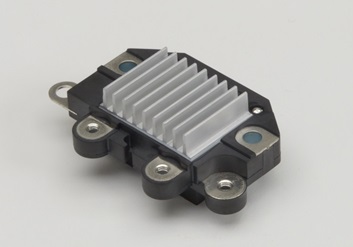 Features
Voltage adjuster for Alternator. Adjusting voltage : 28.5V.
Multiple function, Single function (with initial excitation resistance), With/Without brush.
Protection / Alarm function against excess temperature, excess voltage and excess current.
Application
- Automobile, Construction vehicle, Industrial vehicle (Engine Forklift, etc.).
- Power machine, Agricultural machine.
- Emergency power generator, Vessel, Rail car, etc.